About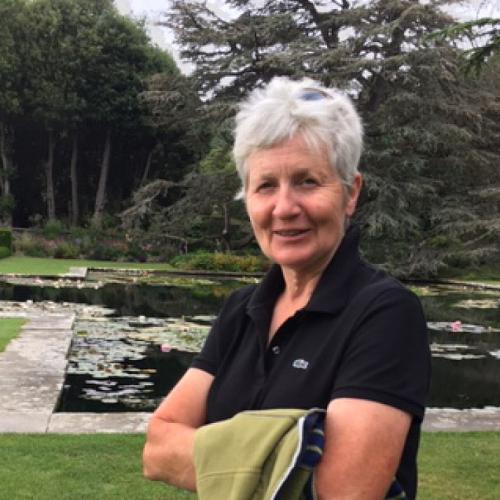 Welcome to the Supports4Plants website!
I'm Suzi Mulon and after a career in engineering I decided to follow my dream to work as a professional gardener.
After years of maintaining gardens for clients, I recognised a need for strong, practical plant supports but there was nothing on the market. All the plant supports that my clients were purchasing were inadequate for many plants in particular tall, top heavy plants. The supports were too flimsy for hard ground or challenging soil too, ending up in a messy tangle in a shed.
This is how Supports4plants started!
All of our plant supports are made in our workshops on the Isle of Wight and some parts are made in Sheffield (South Yorkshire).
A little bit about me
My studies took me to Merrist Wood College, Surrey, which has a strong tradition of excellence in Garden Design and Horticulture. I received the National Certificate in Horticulture with double distinction and a special award from the Landscaping Department for plant identification.
I completed the Royal Horticultural Society Advanced Certificate level course then a course in Garden Design at the English Gardening School in London where I received a distinction.
I am passionate about my work and I hope to share my enthusiasm for our products with you!